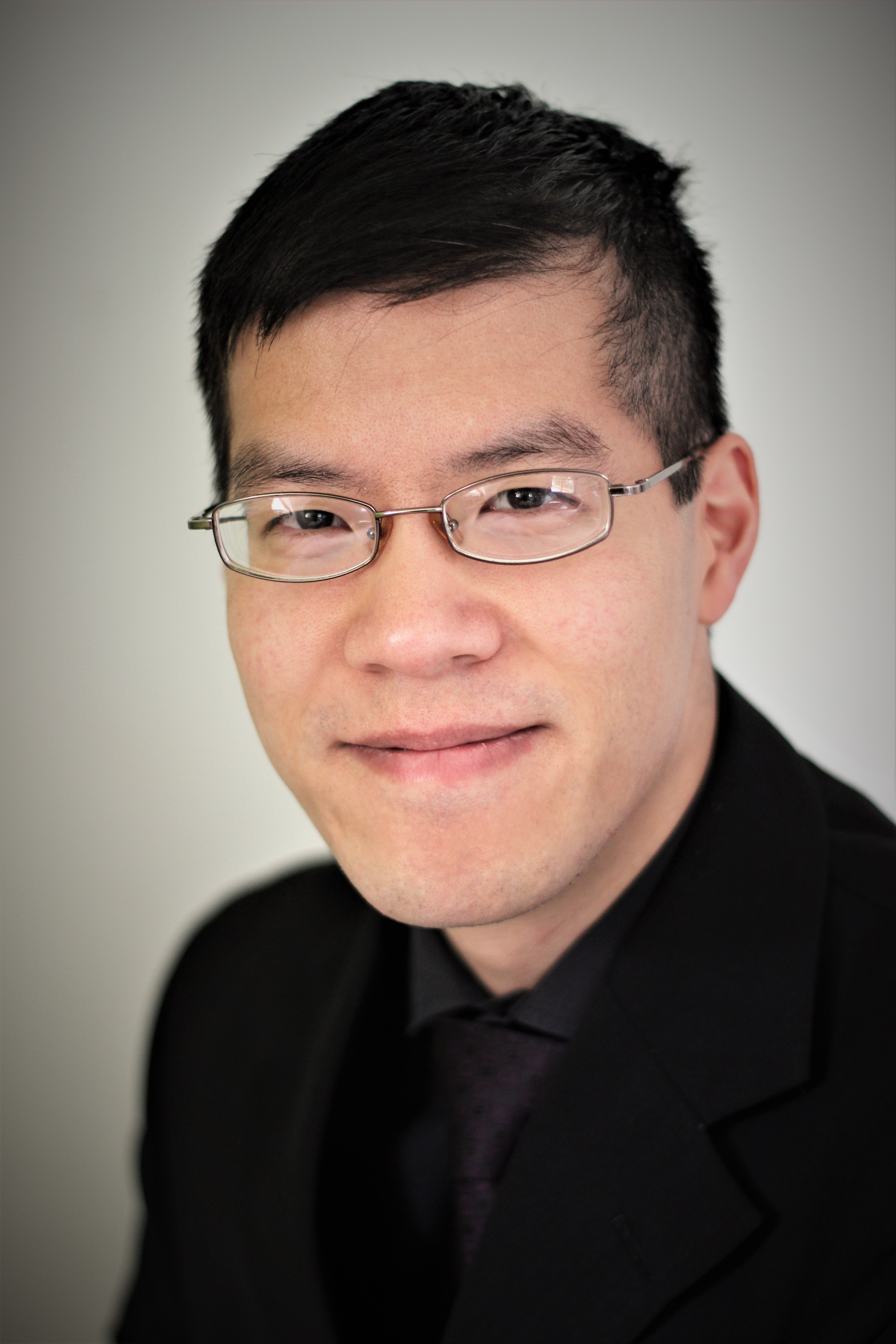 David Poon, BMus, ARCT, BCRMT - Piano, Theory
David Poon is a professional organist, harpsichordist, and pianist in demand for performances on the Sunshine Coast and around the Lower Mainland. He owes his enjoyment of music to the fantastic foundation his first piano teacher laid for him, and is pleased to be able to pass that on to anyone else making the decision to learn a musical instrument.
Using RCM syllabi as a basis for repertoire and technical exercises, David aims to develop keyboard fluency through targeted practice methods and careful cultivation of good habits. Historical and theoretical aspects of both the piano and music in general are covered.
David is a member of the BC Registered Music Teachers' Association and holds diplomas from both the University of British Columbia and the Royal Conservatory of Music in Toronto. He is currently assistant organist at St. John's Vancouver Anglican Church; pianist for Choralations Childrens Choir and Pender Harbour Community Choir; and music director for Coast Messiah Choir, MOTET chamber choir, and Vespersong.
His transcription projects include barless editions of Tomkins' sacred works, video game boss battle music, and Messiaen for viols. Outside of teaching, performing, arranging, and composing, his interests include owning too many board games, judging Magic tournaments, and inflicting modes of limited transposition upon his wife and four young children.
Lessons in harpsichord and organ, especially improvisation, are also offered.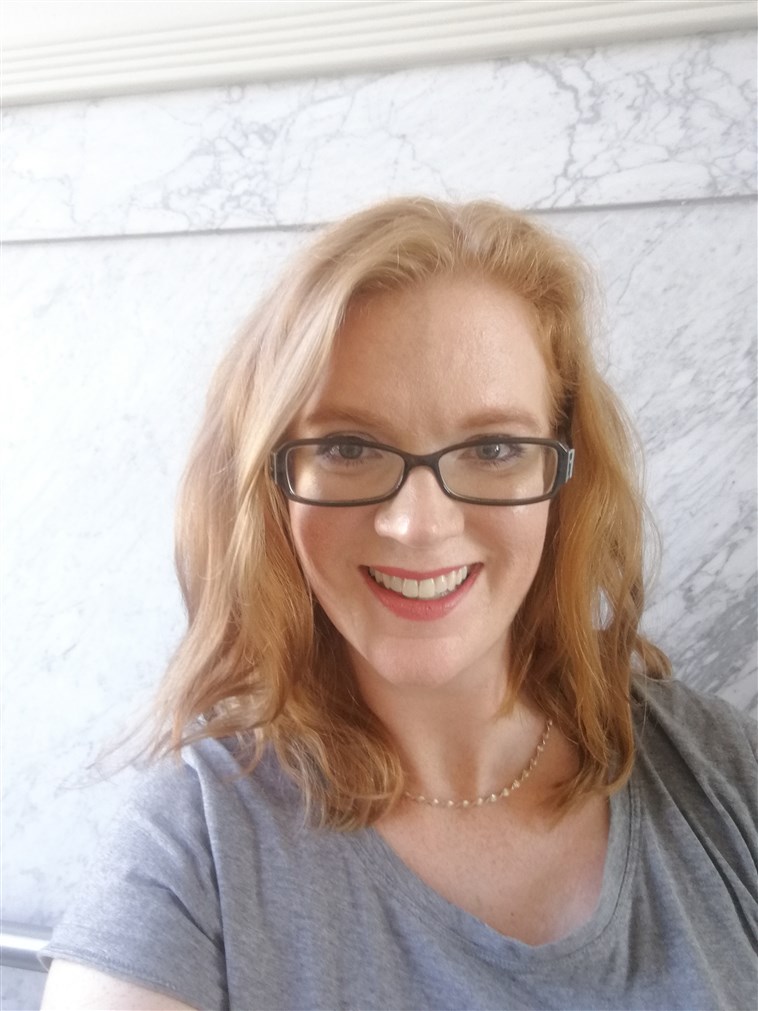 Caitlin Beaupre, BMus, MMus - Piano, Voice
Caitlin Beaupre has been working in the professional music world for the last 2 decades. With a Masters Degree in Voice Performance from the University of British Columbia, she has performed across Canada, America, and various countries in Europe and Asia.

Some of her credits include singing with juno nominated vocal ensemble musica intima for over 11 seasons, the Vancouver Chamber Choir, vintage singing and dancing quartet the Lady Larks, and working as the pianist and music director of St. Francis-in-the-Wood Anglican Church for over 15 years. Caitlin grew up with classical and musical theatre training, competing in various music festivals and going through the Royal Conservatory system in Singing, Piano and Speech Arts. For over 10 summers, she co-directed and accompanied a musical theatre summer camp for children in Point Roberts.

Comfortable teaching all ages, she brings fun and joy to her teaching style and endeavours to foster a love of music with a foundation of technique while exploring a variety of genres.