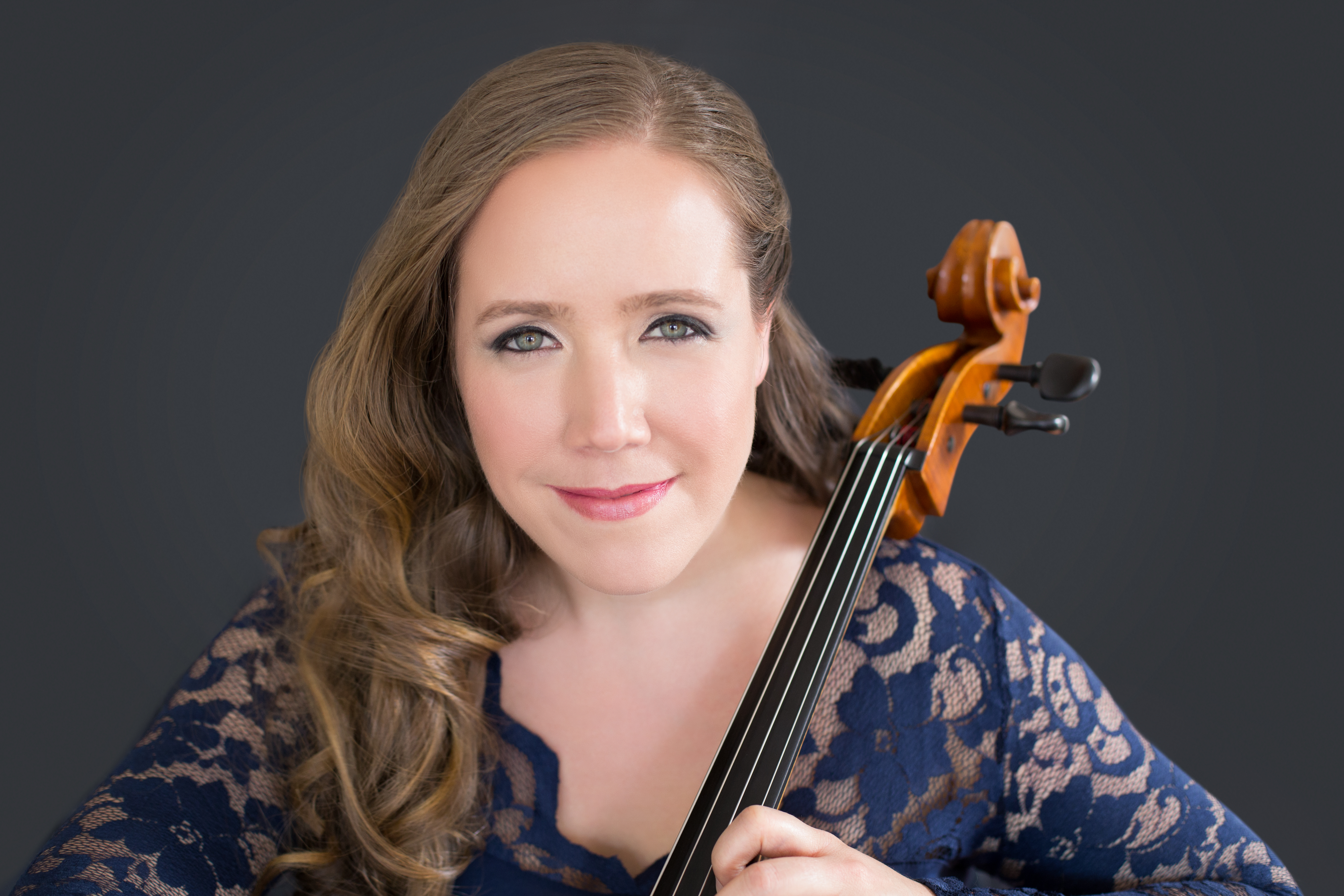 Sarah Poon, BMus - Cello, Theory, Beginning Piano
Sarah (Tippett) Poon is a music educator, performer, conductor and freelance musician. She began her musical studies on violoncello, studying for many years under John Doerksen and later under Eric Wilson at the University of British Columbia. It was during her undergraduate years at UBC that Sarah fell in love with playing baroque 'cello and discovered the satisfying beauty of the viola da gamba.
Sarah performs all over the Lower Mainland and on the Sunshine Coast with Vancouver Viols (of which she is a founding member), Grace Notes String Quartet (which she manages), and as a continuo team with her harpsichord-playing husband, David. In addition to performance on 'cello and viol, she conducts the Coast Chamber Strings, Sunshine Coast Youth Strings, Sunshine Coast Introductory Strings, Coast Messiah Orchestra, and Coast Messiah Choir, all while maintaining an active teaching studio of more than forty students on the Sunshine Coast and in Vancouver.
Now entering her twenty fifth year of teaching, Sarah's growing studio of students continues to delight and challenge her to grow alongside them. She is passionate about teaching and about cello-playing in general, and it is her goal to grow that passion in each of her students.
For the past two years, Sarah has also been our piano teacher for young beginners. With her playful approach to the instrument, young pianists will get to know the instrument, basic concepts of music theory and note-reading, and form a solid foundation for their musical studies.
When not teaching or making music, Sarah enjoys puzzling, reading, and watching reruns of Doctor Who. She resides in beautiful Gibsons, BC, with David and their three young children.